Evaluating AmpLive for your Event Management need?
Our AI advisor, Wyz, harnessed 130 insights from peers and experts who used AmpLive to help you determine how well it fits your Event Management needs.
Reviews - Case Studies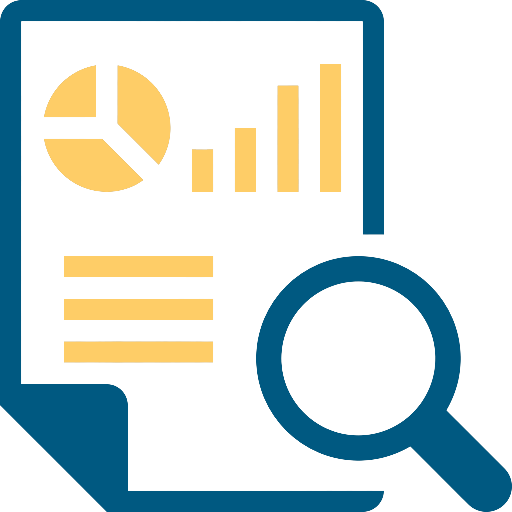 AmpLive joins the AdWeek team, undertaking distribution for all conferences world wide
Read Story →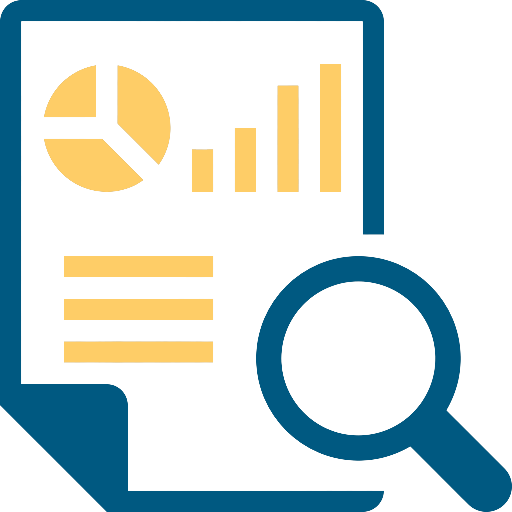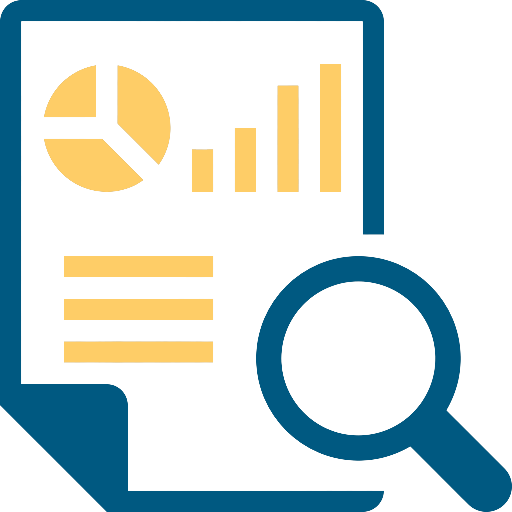 Peer and Expert Opinions
for AmpLive
Read Peer and Expert Experience for Business Use Cases
See

all

less

Activities
Peers used AmpLive to

Improve ROI

and

Enter new markets internationally or locally
Verify if it works for you
Compare Similar Software
IT and Other Capabilities
for AmpLive
Failure Risk Guidance Security Report
?
Overall Risk Meter
Low
Medium
High
Top Failure Risks for AmpLive
Vendor Profile Details
HQ Location
804 Hearst Ave, Berkeley, CA 94710, US